Fine Linen Handkerchiefs & Pocket Squares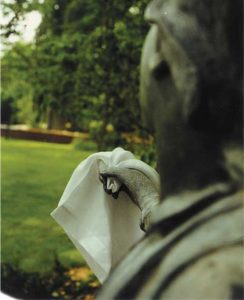 We are delighted that you have decided to browse our line of fine linen or cotton handkerchiefs and pocket squares.  Since 1933, our company has been curating contemporary and classic fashion accessories crafted with the highest quality Irish & European Linen.  
"A plain white handkerchief is the sure sign of a confident and elegant dresser." Alan Fusser (Fashion Scholar).
This simple statement describes the goal we strive for while you enjoy your social event. Our handkerchiefs make perfect wedding or baptism gifts. Your loved ones will cherish these gifts as a family heirloom from generation to generation. Since heirlooms will be passed down to the next generation, it is important that they stand the test of time. Shop our Fine Linen Handkerchiefs & Pocket Squares today.
Fine linen handkerchiefs make an elegant statement, continue cherished traditions, and are timeless gifts.
Showing 1–16 of 28 results
Showing 1–16 of 28 results